Diacegene participated the yearly hold CACLP Expo from Oct 26 to Oct 28 at Nanchang Greenland Expo Center, China. CACLP Expo is a professional trade show in In Vitro Diagnostics and clinical laboratory industry. This expo has set up 12 major exhibition halls, bringing together more than 1,432 exhibitors. Let's take a look at the wonderful moments of Diacegene in this Expo.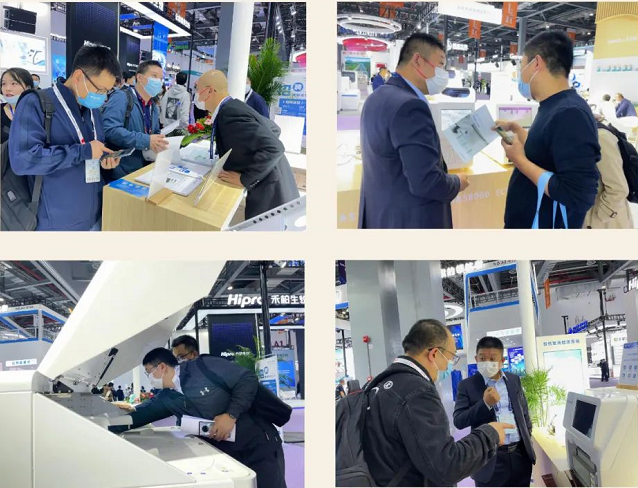 After watching the product operation demonstration at Diacegene's booth, the on-site audience highly recognized and appreciated our products.
Cheers for Diacegene team!
In the future, Diacegene will continue to provide customers with efficient experience in all aspects.